With Deezer, you can listen to your favorite tracks with Chromecast using devices that you already own, including Android smartphones and tablets iPhones and iPads, TVs and speakers with Chromecast built-in.
What you'll need to get started
Here are the minimum Operating System (OS) requirements for Chromecast devices:
-Android 5.0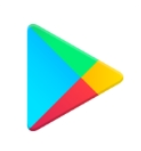 and higher or iOS 11.0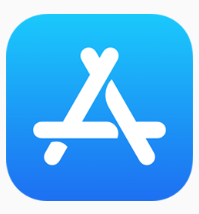 and higher
-Compatible device, such as:
Note: Google no longer supports Chromecast setup using a computer. You'll need to use a mobile device to set up Chromecast.
How to set up Chromecast
Before you start casting, you'll need to check that all devices (mobile or tablet) are set up on the same WiFi (see Google's guide).
Start playing a track
Select the Cast icon located in the top-right corner of your screen on the player
Choose device
Note: If the Cast

icon does not appear, please check that all devices are on the same WiFi
Can I display lyrics while casting on my TV?
Yes, Deezer Free and Deezer paid subscribers can now enjoy lyrics on their TV, using Chromecast or Chromecast built-in device. Lyrics will automatically display when they are available on the latest version of the app:
iOS: 8.6.0.4
Android: 6.1.20.58
Learn more about playing and sharing lyrics on Deezer here.
Streaming FLAC on Chromecast
Deezer HiFi users can stream FLAC on Chromecast with compatible devices (ie HiFi speakers with Chromecast built-in technology). To start streaming in high fidelity, all you have to do is select your compatible speakers from the listed devices, using the above steps.
For a list of Flac compatible devices look out for the HiFi

badge on our devices page To learn more about FLAC, visit our Deezer HiFi support page.
Google Help