Take your music on the road with Deezer and Waze and listen to millions of tracks! There's direct access to Flow, your favorite tracks, and your recently played playlists, and there is support for your Deezer Family account
---
Requirements
Deezer on Waze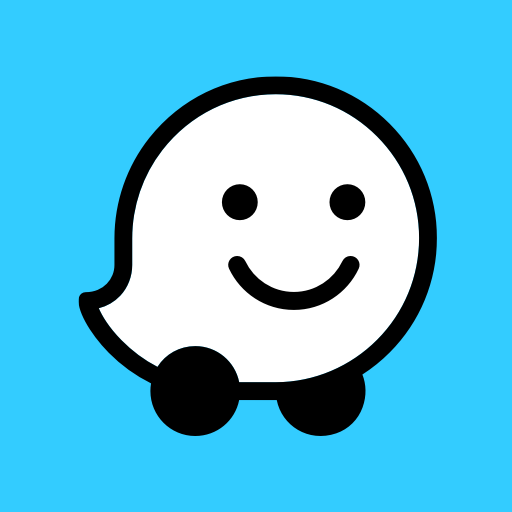 is available for all Deezer users worldwide wherever the Deezer and Waze apps are officially available. This includes but is not limited to: Brazil, Canada, Colombia, France, Italy, Malaysia, Mexico, Singapore, United States, and the United Kingdom.
Note: Some limitations will apply for Deezer Free users.
---
How to set up Deezer on Waze
Firstly, make sure you have downloaded the Deezer mobile app and the Waze app. Then, follow the steps below to connect to Deezer.
Within the Waze app, select the Music  icon
Select Deezer as your audio app
If required, enter your Deezer login credentials

You can now directly play music from your Deezer app through the Waze music player.
Note: Make sure your mobile device is paired with your car's speaker system. Consult your car manufacturer's handbook for more information.
---
How to unlink Deezer from Waze
Within the Waze app, select My Waze
Select Settings 
Select Audio player 
Under Your apps, next to Deezer, select Disconnect
---
Need more help with Waze?
If you're having any issues with your Waze app that aren't to do with Deezer, visit Waze support.