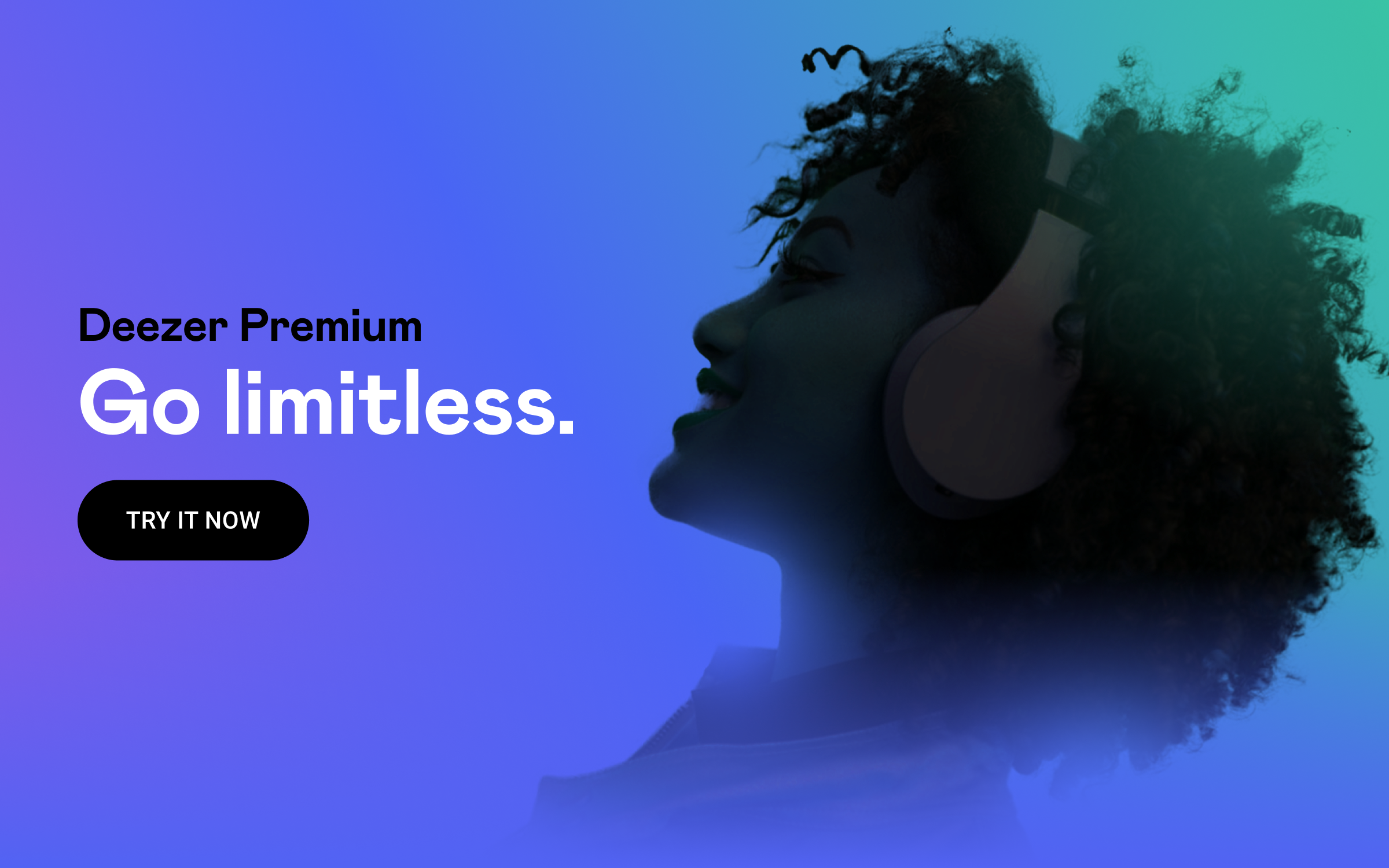 With millions of tracks, podcasts and radio stations to discover (and counting), Deezer has all your needs covered! So why choose Deezer Premium?
With Deezer Premium, you can listen to all your favorite tunes offline and create playlists. You can even identify tracks or sing along to your favorite songs with built-in features like SongCatcher and Lyrics.
You can experience all this with HiFi sound! You can find out more about HiFi here
No ads, no forced shuffle play, only your favorite tracks with all the perks of Deezer Free. Let Deezer set the mood and soundtrack of your day, and enjoy unlimited skips and queues with your favorite devices, sound systems, game consoles and wearables.
Need we say more?!